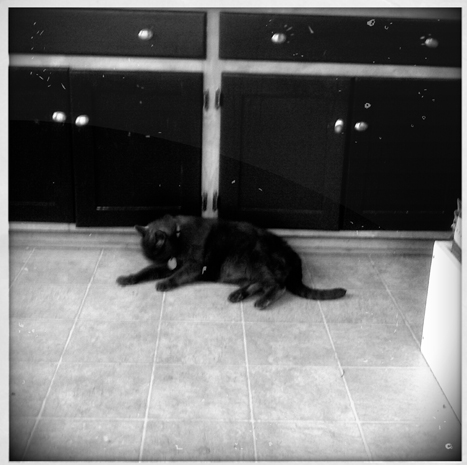 Fat Grey Tom's Cider is a home cidery/brewery run by Leo, Bryce and myself, Wheeler.
We're located in Reno, Nevada. We're in a constant search of bottles and 4-liter Carlo Rossi jugs.
We love sharing our home brews.
This website is about our greater adventures in brewing. We brew beer, cider and who knows what else.
In brief, we are adventure time.